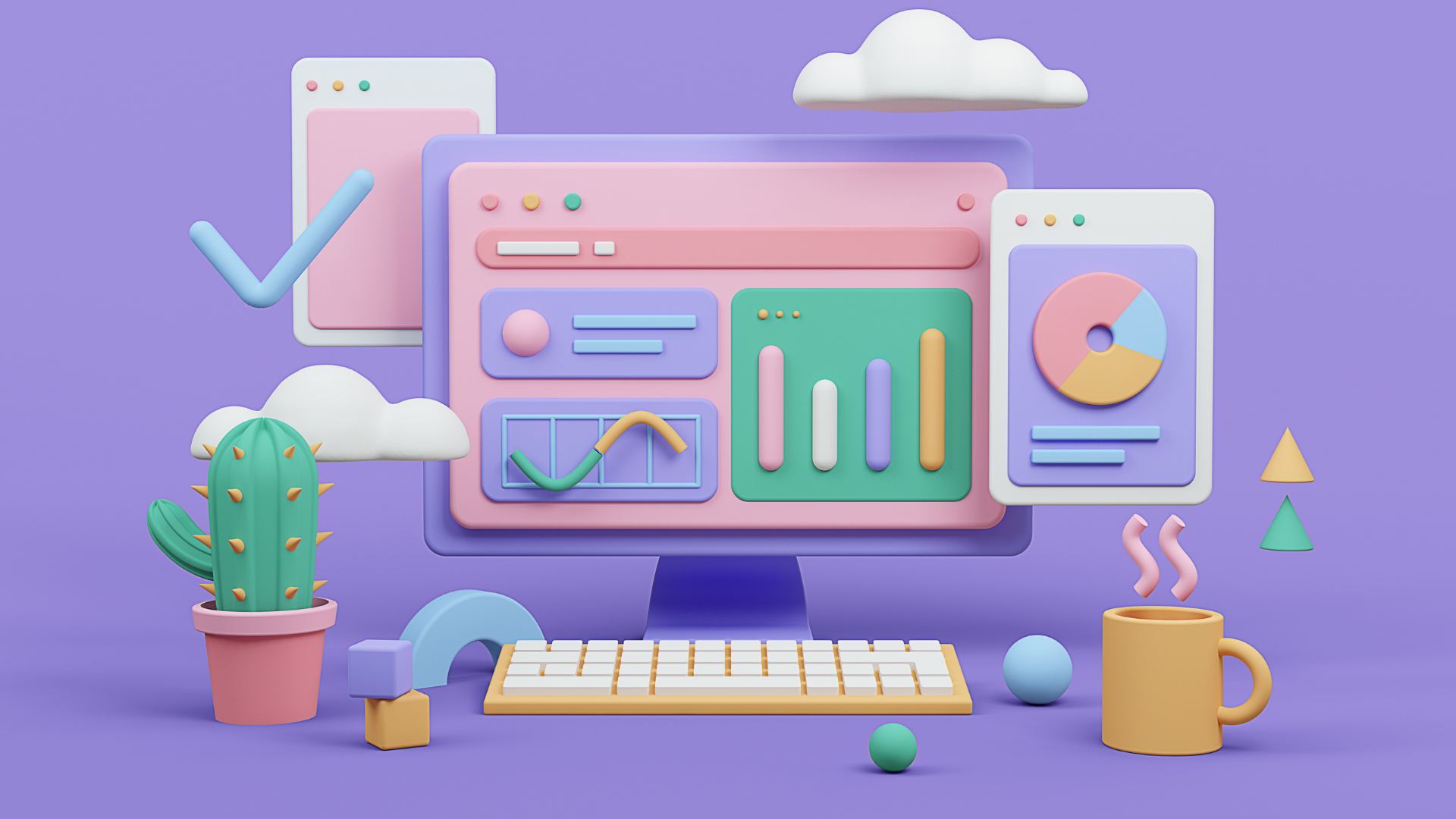 As we've said in part 1 and part 2, content is king (or queen), however there are other things you can do to optimize your content. Additional tactics that help with SEO on your website include stuff that's going on behind the scenes of your website in its coding (HTML). Now, don't freak out. It's a lot easier than it sounds. It just takes a bit of work. Broadly, optimizing HTML from an SEO perspective really comes down to a lot of copying and pasting. You just need to ensure that things like title tags, alt tags, photo tags and meta descriptions contain appropriate keywords and descriptors that let the search engines know more about your content.
You can also drive traffic to your content using a variety of other internet marketing strategies, including purchasing Pay-Per-Click (PPC) ads or email marketing. Search engine advertising using PPC means you pay a fee each time your ad is clicked. Typically, these ads appear just above the regular organic search engine results. Basically, you are "buying" visits to your site, rather than trying to earn them organically with SEO. It's a very popular tactic, and if done correctly, is worth the effort. The idea is that although you're paying a small fee when someone clicks your ad, that fee is offset when someone visits your site and makes a purchase. But, for PPC campaigns to work efficiently, you need to research the best and most relevant keywords to ensure maximum visibility to potential customers.
Email marketing should also be a part of your digital marketing strategy. Email marketing lets you build relationships with your customers, past, present and future. It's an opportunity to build your brand and speak directly to your clients. To be most effective, these communications need to be brief, timely and offer something of value, like a limited-time promotion, or even a good story. It's not always just about business. You're also building engagement with customers and promoting loyalty to your brand.
Engagement is also the goal of using social media to drive traffic to your content. People spend a lot of time on social media, so it is an essential marketing strategy in the online world. Most importantly, you need to know who your audience is, and what social media they're using. Once you know which social networks to use, you have to begin tailoring posts to engage your audience. Next, you need to develop your brand's voice or tone for socials, and post things that are meaningful to your clients in regard to your business. It's interesting to note that images and visual elements in general (videos, gifs) get more views, clicks, reshares and likes than any other type of post. If you're unsure of how to start, try perusing your competition's social networks to see what they're doing to get an idea.
Patience and Perseverance are Key
As we've covered earlier, your SEO efforts aren't going to produce instant results. Posting one blog article (even with stellar SEO sorcery) or optimizing the content on your homepage isn't going to magically drive tons more traffic to your website. No, for SEO to have an effect, your content has to be posted regularly and be relevant enough that people actually take the time to read it and (importantly) share with others. When people share your content, it gets more views. More views means Google and the other search engines consider it useful content. Also, the more useful your content, the longer readers stay on that page, which also affects rankings. Essentially, you're building a foundation of content that lets the internet know you are the head wizard when it comes to knowledge of your industry. And building that solid foundation (and having the search engines recognize it) takes, effort, patience and perseverance.
What's more, despite what you've heard, SEO is not always the answer, either. Taking our magic beans business as an example, some products or services are so unique or of a nature that customers simply would not think to try to find them in an online search. Magic beans, being - you know – not really real, would qualify, as not many people would be searching online to buy them. Apologies if your dreams of making it big as an online magic bean retailer have just been dashed.
But that is a typical mistake businesses make with SEO and digital marketing in general, often putting effort into something that might not deliver the kind of results your business needs.
That's why, you should use these tips to improve your SEO yourself, but once you'll find that it's definitely advantageous, time and cost-efficient to utilize the skills of a digital marketing agency.
The proof is in the pudding
Why trade your cow for beans when we just gave you the soy milk for free? Take a look at the magic we've conjured up for other businesses by visiting our work page. 
CTA_FOR_INSIGHT_DETAILS_LOWER