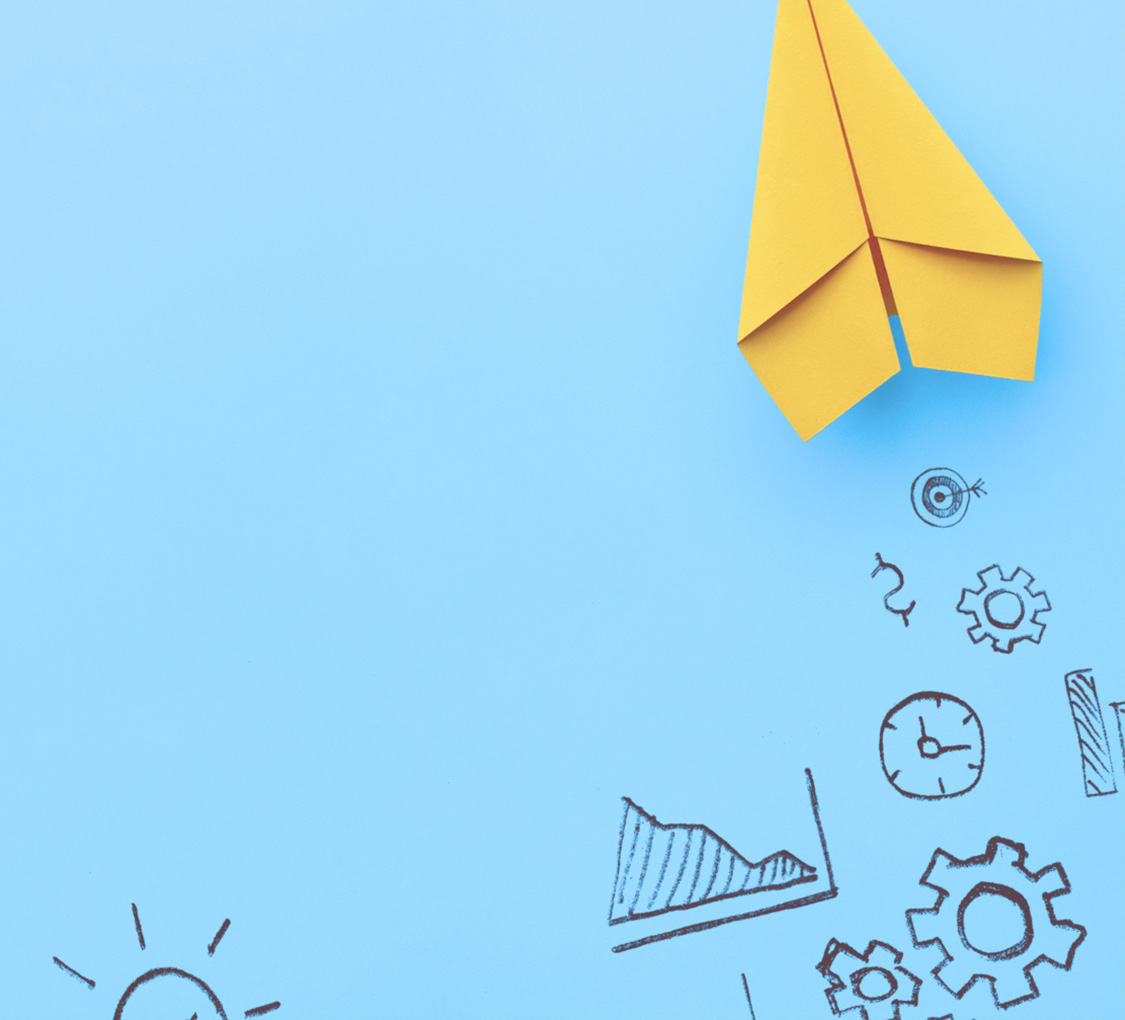 It's no secret that content marketing is an effective way to build your brand and reach your target audience. But, one type of content marketing you should not overlook is video. As video streaming continues to grow, videos should be one of the primary types of content included in your content marketing.
Here are five reasons why it's essential to use video in your 2021 content marketing strategy:
Video is good for SEO
Creating video content and publishing it on your website, social media or video streaming platforms is a great way to push your content to the top of search results pages and get it in front of the right audience. Since video streaming platforms like YouTube already have such a large share of the online market – attracting over two billion users online each month – there is a massive opportunity to increase your brand awareness and outperform your competitors.
It's been proven that adding a video to your post helps to increase your brand reach and visibility exponentially. As 74% of adults in the United States cite using YouTube on a daily basis, you can use the streaming platform to reach an entirely new audience and expand your customer base. In fact, YouTube has launched in over 91 countries and 80 languages, which makes it accessible to 95% of the internet's population.
Effective way to demonstrate your product
Producing a video is a highly-effective way to demonstrate your product in action. Almost 72% of people would prefer to have someone show them the key features and benefits of a product, rather than read a written explanation. By creating a video, you can keep your audience engaged by including enticing visuals and audio throughout your video. In fact, over 94% of viewers reported that they like to watch an explainer video to learn more about a product, and 84% of these people are more inclined to make a purchase.
Video content allows you to showcase your brand's personality more so than traditional types of content. With video production, you can also continue to build your brand's personality and connect with your audience on a more personal level by utilizing visuals, audio, and tone of voice to portray real feelings your viewers can connect with.
Video boosts conversions
Creating videos is another way to boost audience engagement and increase their time spent on your website. This is especially true for visual consumers who prefer to watch video content than read a wall of text.
When a customer spends more time on your website or even just the landing page, this helps to strengthen the connection between your brand and your audience, making them more likely to convert. By creating a 30-second video and embedding it on your landing page, you can capture the attention of your audience and increase your conversion rate by up to 80%. It will also help to build brand trust, as you can put a face to your brand.
Tell a story
Storytelling helps you to form an authentic connection with your audience. So, instead of just throwing facts, figures, and testimonials at them – creating a narrative for your brand will make you much more memorable, real, and relatable to viewers.
This will help you differentiate your brand from the rest of your competitors, and even help push viewers over the line if they are considering buying a product of service from you.
Increases engagement
There are SO many content creators out there sharing heaps of their video content online, why? Because video is an excellent medium that helps to increase engagement. So, if you create an engaging video you can help your brand stand out from the noise and increase your visibility — and don't forget to always optimize for mobile viewing as people are 1.5 times more likely to watch videos on their smartphones than read a blog post.
It has been found that people are more likely to share and repost a video than any other type of content posted. Also, having videos on your landing page will decrease your bounce rate. People love watching videos, and if your explainer video on your landing page is several minutes long, the decreased bounce rate will translate to more conversions and sales.
In numerous studies, it has also been found that clicks, conversions, and click-through rates are higher in video ads compared to static images on Facebook. Videos help foster a sense of genuine authenticity, which inspires followers to comment, like, and share. As videos are versatile, easy to digest, and entertaining, it helps to capture the attention of the viewer without increasing the cognitive load. Video campaigns also generate 150% more organic reach and 3X more engagement on Instagram when compared to static images.
Key features to include in your videos
Include subtitles
When creating a video, ensure you also include subtitles. Approximately 85% of users on Facebook view video content with the sound off. This means that adding subtitles is essential for ensuring your content is accessible for all viewers regardless of whether they're viewing with sound off or if they're hearing impaired.
The first three seconds are crucial
You've got less than three seconds to grab your viewer's attention. That's it. You got to make your content 'thumb-stopping'! Don't follow a typical TV commercial story ark where you build to the point at the end. Make your point the first thing they see then expand upon it because if they're interested they'll want to keep watching to learn more.
Ideal video lengths
As a rule of thumb, these are the ideal organic content lengths of videos we would recommend for each platform to optimize views:
Instagram: 30 seconds
Twitter: 45 seconds
Facebook: 1 minute
YouTube: 2 minutes
Video is one form of content marketing that you should be adding to your strategy. With more people 'leaning in' to watch videos, there's a great opportunity to be had in building your brand and growing your customer base.
Want to learn more about how you can create a successful content strategy that will help you reach your business goals? Discover our content marketing service today.
CTA_FOR_INSIGHT_DETAILS_LOWER