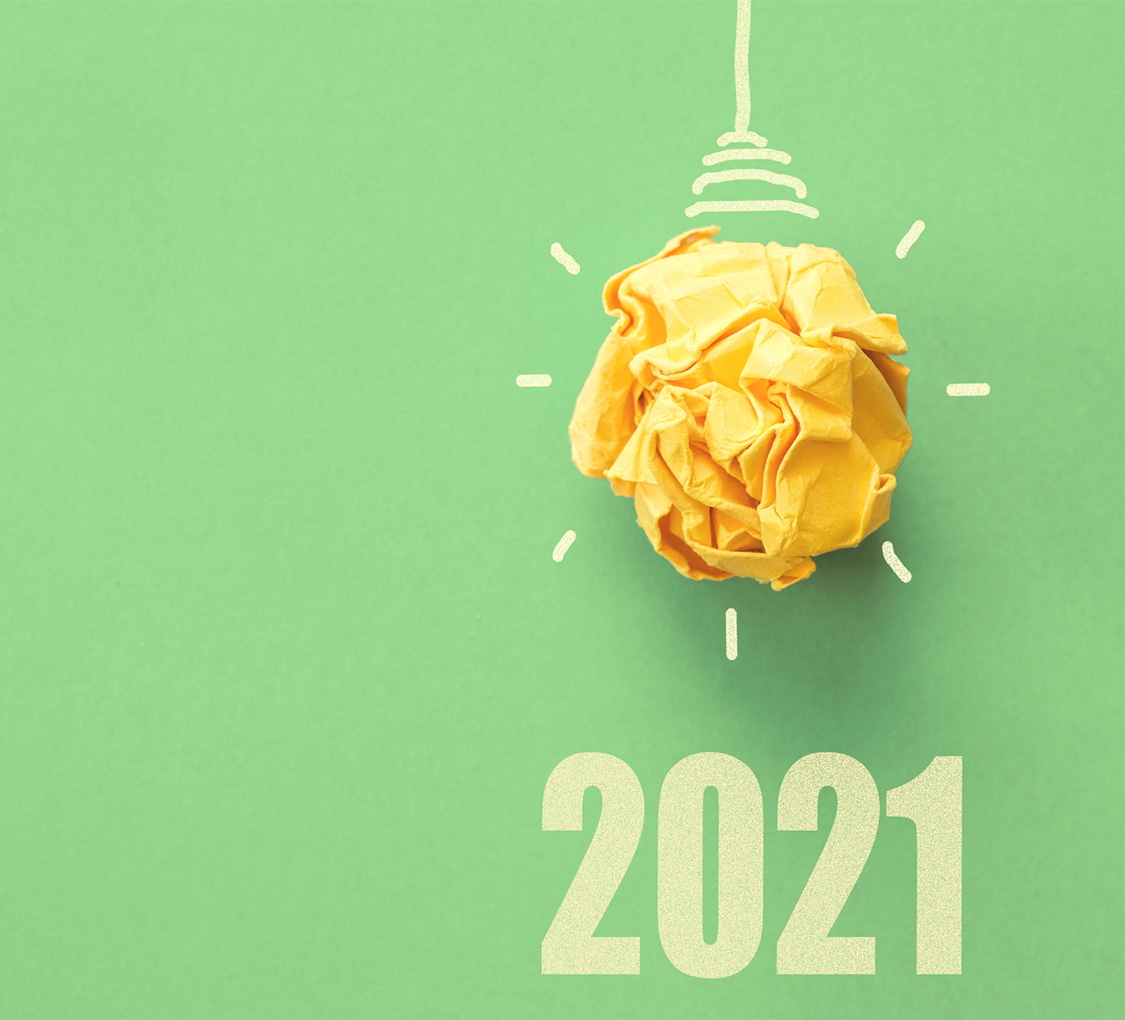 As the verbal tug-of-war raged on between tech giants Google and Australia's publishers over the News Media Bargaining Code earlier this year, it was Bing who threw their hat in the ring to dominate Australian search.
Google, who threatened to pull their search engine from Australia, later came to an agreement with publishers to pay them for news content. The code requires Google to pay a negotiated fee to link to or use news content, and includes a mandatory arbitration process if an agreement on fees can't be reached.
However, for many, Google's threats – paired with their controversial personal data collection policies – were enough for many people to ditch the search engine altogether for Microsoft's Bing.
And so, this poses the question: will Bing Replace Google in 2021?
What is Bing?
Bing is an online search engine owned and operated by Microsoft. Bing launched in June 2009 – replacing its predecessors Live Search, Windows Live Search, and MSN Search. Often compared to Google, Bing features a variety of search services, including web, video, image and map search products. Its algorithm also takes into account over 1,000 signals to prioritise websites on search engine results pages (SERPs) and match relevant searches to web pages for the best user experience.
Bing is the second-largest search engine in the world, behind Google, with a market share of 6.16% in 2021, but this number is only growing and it is one of the 50 most visited websites in the world.
Bing vs. Google
Why use Bing?
Powerful image search: One of the most well-known advantages of Bing is its Image search function, which offers sharper, higher quality images. It was also the first to introduce the "infinite scroll" to their search engine to prevent users from clicking through various pages of image results – something that Google has since adopted on their own search engine. Bing also boasts superior image filters, as it allows users to search for different layouts – tall, wide and square – without the need for digging around.
Superior video search: Yes, Google does own YouTube, but hear us out. Bing's video display is far more superior, as it allows users to watch videos from the grid of thumbnails without leaving the SERP. All you need to do is hover over the thumbnail to preview and view the videos – no clicks necessary.
Earn rewards: You heard it here first. Bing offers users rewards just for using the search engine – much like a reward card. Called Microsoft Rewards, every time you search on Bing you earn points which you can redeem at a number of retailers, such as Starbucks and Amazon. In short, they're paying you to use their search engine, unlike their competitors (we're looking at you Google!).
More data privacy: Unlike Google, who is renowned for its "data hoovering" of its users, Bing only collects the standard data from users on its search engine, including: search query entered, IP address, unique identifiers contained in cookies, browser configuration and the time and date of the search.
Get more Bing for your buck: Bing Ads is much more cost-effective than Google - offering its clicks for less. This means you can advertise on Bing for a fraction (approximately 33%) of the cost.
Why use Google?
Relevant search results: Due to the sheer amount of data that Google collects from its users every day, paired with its complex algorithm that considers hundreds of ranking factors, Google's search results are the most relevant in the search engine landscape
Google owns YouTube: Google owns YouTube, which is the biggest video streaming platform in the world - reaching more than 2 billion active users each month - and the second-most visited site on the globe.
They're search engine trailblazers: wherever Google goes, the rest of the search world follows. Google was the first search engine to create local search results, rich snippets and are constantly refining their algorithm to put the user first to match users with the best results possible.
Google Ads reach more customers: Google is the most visited search engine in the world, with over 92% of the market share and over 5 billion searches per day. So, with Google Ads advertisers have the opportunity to put their ads in front of these people and use Google's superior targeting options to find the best prospects.
Is Bing better than Google?
Asking whether Bing is better than Google is like comparing apples with oranges – they're not the same. Both of these search engines have their own pros and cons, so it depends on the users and their preferences. One one hand, Bing boasts is much more cost-effective for advertisers, whereas Google has the widest reach and the most accurate targeting.
There is no denying that Google dominates the search engine world due to its superior algorithm and Ai, however, it is this strength that is also Google's biggest weakness - as there is a growing backlash against the amount of data that they collect on their users. In fact, it's this very issue that sparked the movement into more privacy-focused search engines, like DuckDuckGo.
What other alternatives are out there?
There is a big wide world of search engines out there beyond Google and Bing. People are increasingly getting fed up with having their every move tracked by search engines like Google, which is why they are opting to use DuckDuckGo.
Unlike search products from Google and Microsoft, DuckDuckGo does not store its users' search queries or track their interactions – instead, basing search results on its machine-learning algorithm. Initially its search results left something to be desired, but it has improved over time and now processes a daily average of more than 90 million search queries.
If you're looking to save the planet one search at a time, then Ecosia may be for you. This unique search engine focuses on sustainability and climate change, with a mission to reinvest the income generated by search ads to plant trees in key areas of the world. So far it's proved successful, with 15 million users contributing to planting more than 100 million trees.
Whether you're using Google, Bing, or another search engine altogether, there is money to be made in search advertising and we can help you unlock it. Want to make even more bang for your buck? Discover our Bing Advertising service today.
CTA_FOR_INSIGHT_DETAILS_LOWER